Warm welcome to the official website of 2023 7th International Conference on Big Data and Internet of Things (BDIOT2023). The Conference will be held at North China University of Technology, Beijing, China during August 11-13, 2023. Due to the Covid-19 pandemic and the imposed restrictions on travel, BDIOT2023 plan to convert into an onsite conference blended with virtual mode for the safety and well-being of all participants.
BDIOT2023 is co-sponsored by North China University of Technology, China and University of Macau, China (Macau).
The rapid advancement and ubiquitous penetration of mobile network, web based information creation and sharing, and software defined networking technology have been enabling sensing, predicting and controlling of physical world with information technology. Every business process can be empowered, and therefore, various industries redesign their business models and processes along Internet of Things (IoT) paradigm. The main purpose of BDIOT2023 is to provide an international platform for presenting and publishing the latest scientific research outcomes related to the topics of Big Data and Internet of Things.
物联网是近十年来最具创新性的发展之一,它成功地融合了技术和数据以开发更具建设性的战略。在过去的十年中,随着传感器和智能设备的激增,物联网与大数据之间的关系已达到一个阶段,由于物联网设备从其传感器收集大量的结构化和非结构化数据,因此实时处理和描绘它们将面临挑战, 在这里,大数据的作用变得很明显。
由北方工业大学和澳门大学联合主办的第七届大数据与物联网国际会议(BDIOT 2023), 将于2023年8月11-13日在中国北京召开。 本届会议关注大数据和物联网的新理论及其应用,为相关领域的技术及相关研究领域的专家、学者交流最新研究成果、探讨学术发展方向提供一个广泛的交流平台。大会除了提供丰富的活动安排(专家报告,特邀报告,小组讨论,分会报告等), 除此之外,投稿论文通过审稿录用,完成注册及报告后都将出版到会议论文集中,历届会议论文集都已被Ei-Compendex和Scopus收录。(受新冠疫情影响,会议计划采用线下会议融合线上会议的方式召开,具体会根据疫情防控政策灵活调整。)
Co-sponsored by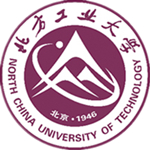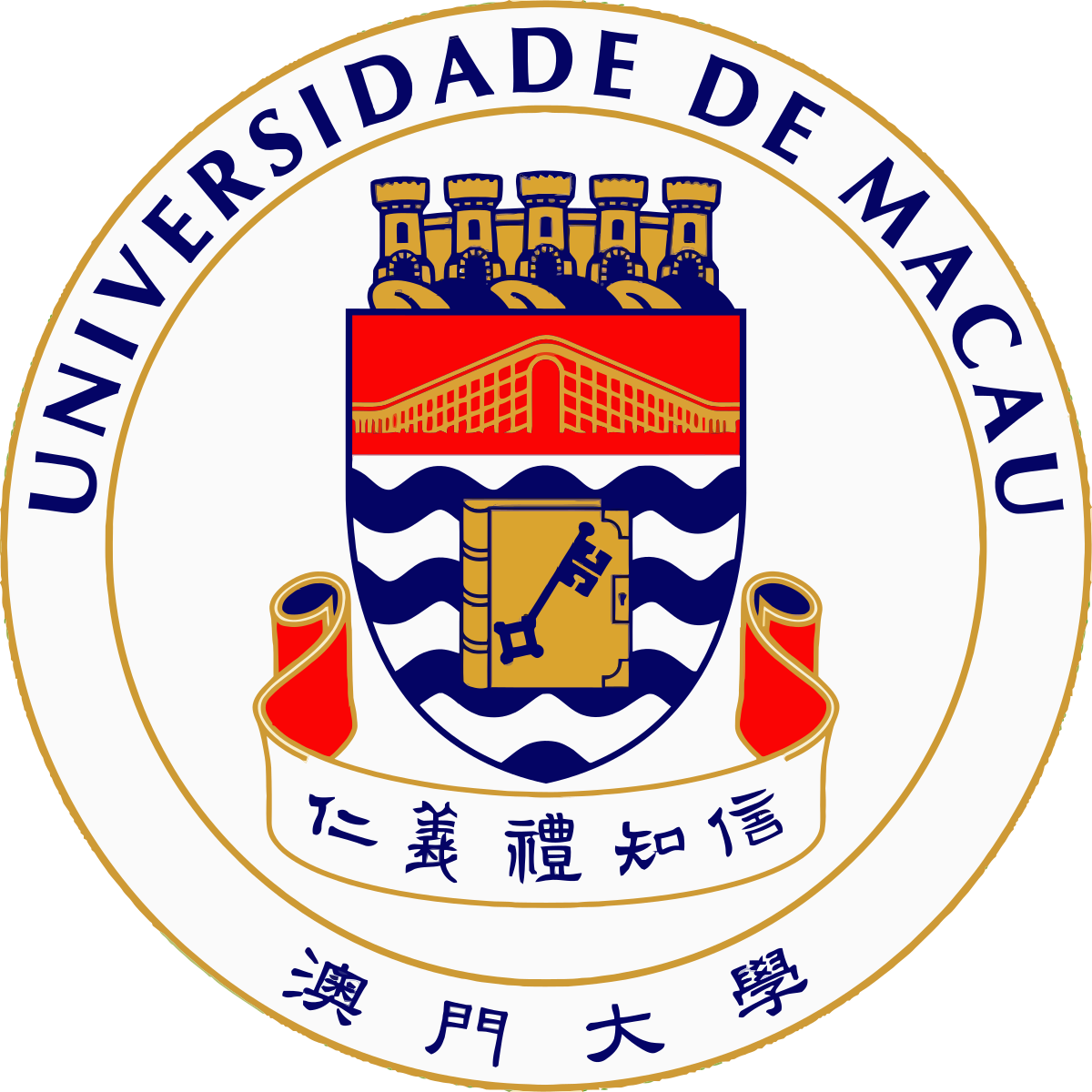 Patrons